Thank You for Supporting Money Smart Week 2014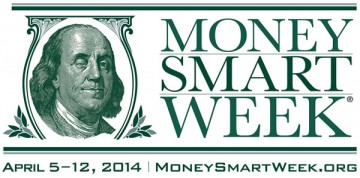 One of the joys of presenting during Money Smart Week is learning about concerns from participants. The best questions—and answers—often come from either new business owners or the most veteran.
Q: What are my options for funding a new business?
A: You have several choices—each with corresponding advantages and disadvantages.
1. Bootstrap your business. (more…)
Thank You for Supporting Money Smart Week 2014 is available on http://www.abadvisors.com